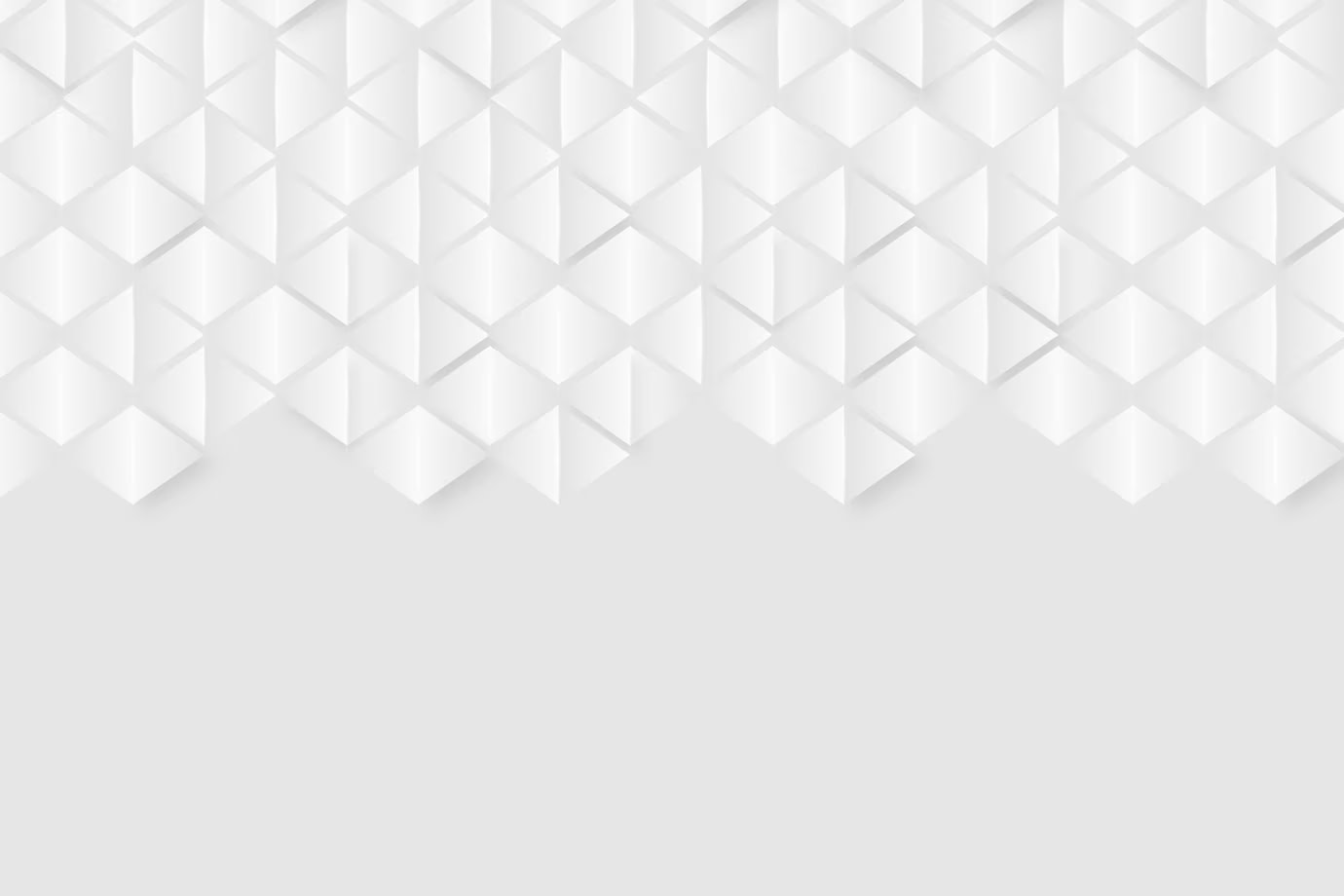 Planning
The RIGOUROUS project aspires to identify and address the major cybersecurity, trust and privacy risks threatening the network, devices, computing infrastructure, and next generation of services
High Level Objectives
✔️ Holistic Smart Service framework for securing the IoT-Edge-Cloud continuum lifecycle management
✔️ Human-Centric DevSecOps
✔️ Model-based and AI-driven Automated Security Orchestration, Trust Management and deployment
✔️ Advanced AI-driven Anomaly Detection, decision and Mitigation Strategies
✔️ Demonstration of a Set of Industrially Relevant Use Cases in Operational Environments
Promoting an open strategic autonomy by leading the development of key digital, enabling, and emerging technologies, sectors, and value chains
Making Europe the first digitally led circular, climate-neutral and sustainable
economy
Foster Europe's technological leadership in digital technologies and in future emerging enabling technologies, by strengthening European capacities in key parts of digital and future supply chains, allowing agile responses to urgent needs, and by investing in early discovery and industrial uptake of new technologies
Innovations & Advancement
✔️ Intent-based Security & Privacy Formal Modelling and Onboarding Specification
✔️ AI-based Security Orchestration across Network Segments
✔️ Privacy-preserving AI for Anomaly Detection in B5G
✔️ End-to-End Multidomain 6G Slicing over Zero-touch Security Network Management
✔️ 6G Zero Trust Security Adaptations
✔️ Continuum SOAR Loop Reaction and Mitigation
✔️ IoT Device Bootstrapping and Trusted Application Onboarding
✔️ Intelligent Detection and Mitigation of EDoS Attacks against 6G Network Slicing
✔️ MTD-based Robust Mechanisms for Enabling Trustable Autonomic Security
✔️ End-to-End Threat Risk Assessment
✔️ Dynamic and Automated Software Composition
✔️ AI-driven Decision-Making Mitigation Framework
Work Structure
| WP | Lead Part | Start Month | End Month |
| --- | --- | --- | --- |
| WP1 | UMU | 1 | 36 |
| WP2 | ORO | 1 | 27 |
| WP3 | UMU | 4 | 30 |
| WP4 | WINGS | 4 | 30 |
| WP5 | ONE | 6 | 36 |
| WP6 | LNVO | 1 | 36 |
Expected Outcomes
✔️ Identification/characterization of the threat landscape applied to the envisioned end-to-end 6G connectivity and service systems and of the technologies and architecture to mitigate them.
✔️ Availability of technologies supporting the necessary levels of trustworthiness, resilience, openness, transparency, and dependability expected under the EU regulations (such as GDPR and Cyber Security Act, including associated provisions including new certification processes etc) across a complete continuum incorporating the human-cyber-physical system including connectivity-service provision.
✔️ Availability of technologies ensuring secure, privacy-preserving, and trustworthy services in the context of a programmable platform accessed by multi-stakeholders and tenants including vertical industries as users.
✔️ Availability of security technologies and processes addressing the challenge of open-source solutions developed in the context of multi-vendor interoperability.
✔️ Secure host-neutral infrastructure where multiple infrastructure providers are involved in the deployment, hosting and orchestration of the network service.
✔️ Identification of the life cycle of smart services security and trust requirements including development, provision, operation, maintenance and of their business impact on the stakeholders' ecosystem.
✔️ AI technology applied to security in two ways: i) correct application of AI to enhance security in 6G; ii) consideration of potential security threats using AI.